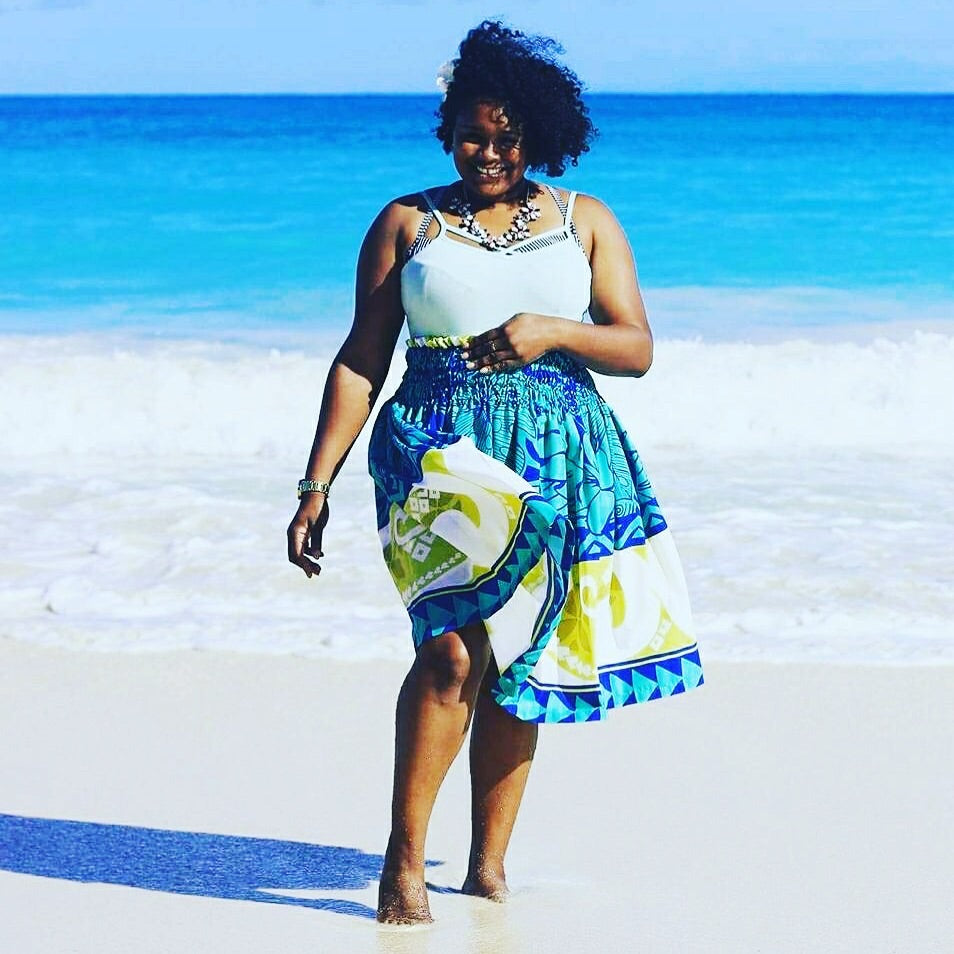 Aloha/Etisen and Welcome to our Afrowaiian Shop.
60% of our products are handmade in Hawaii and/or Ghana with Ghanaian materials and craftsmanship.
All of our products are one of a kind and many are limited editions which truly makes our boutique and your outfit unique.
Can't make a decision?
It may not be here when you come back!